Posts Tagged 'personal style'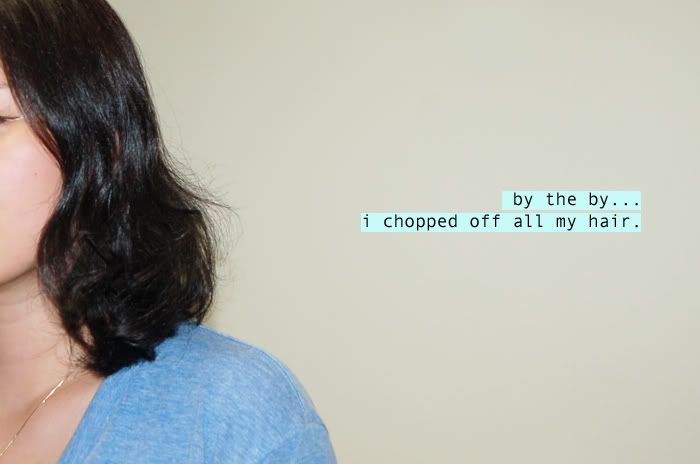 Got it dyed, but it doesn't show up, like, at all. But, baby steps.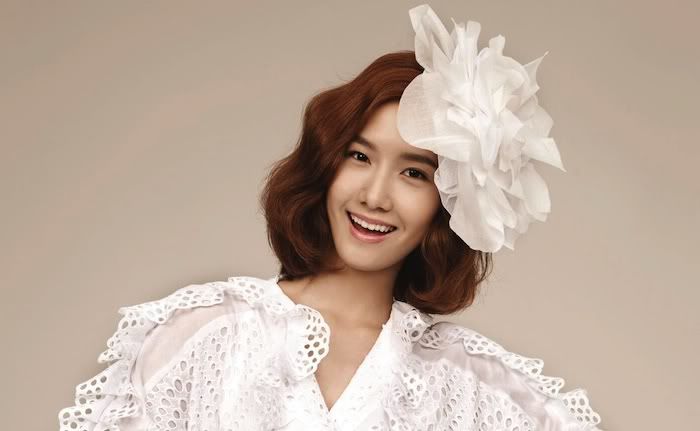 I am getting a much-needed haircut soon and I've had long hair for a while now (or forever, whatever), and while I've gotten it cut shorter and shorter each time I go to the salon, I'm actually just going to chop it off and get it dyed. Not sure if I'm getting a perm yet, but I'm trying to do this thing where I act a little more spontaneous and be less afraid of trying new things. And hair grows back — that is the biggest lesson.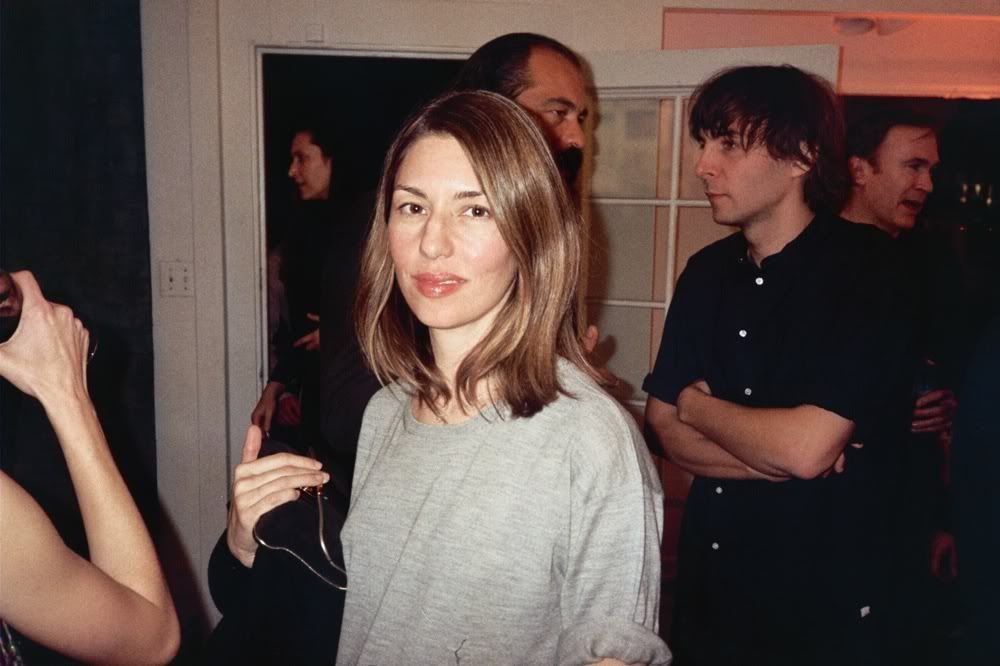 I don't actually want this haircut, I just want this color. So brassy, I like.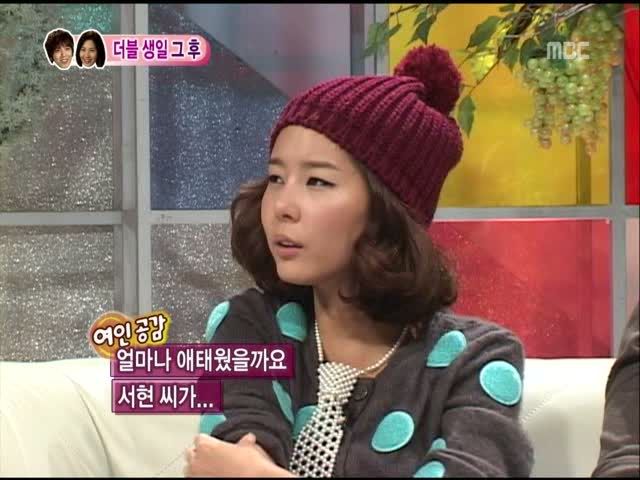 I don't know who this is–dangers of surfing on Flickr–but eep, she and her hair are so cute.