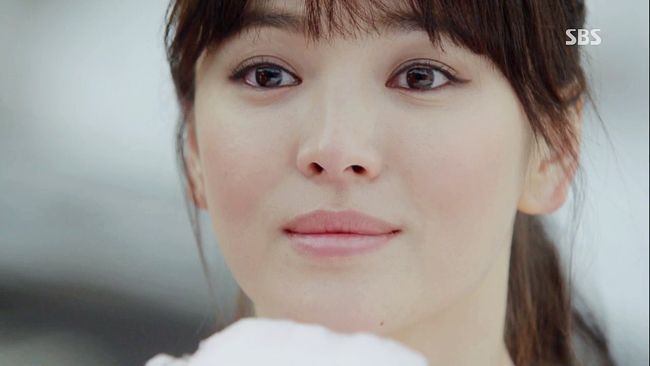 I love this shot because Song Hye-kyo's makeup color palette matches my own layout's perfectly.
I'll talk about "School" and "Flower Boy Next Door" another time. But for now, I gotta cave to "That Winter, The Wind Blows" because I LOVES IT.
I write about the problems with fake brother/sister relationships and why "That Winter" is taking shortcuts that "Love Is Not Necessary" didn't.. Go read!
Jo In-sung in a suit gives me inconvenient feelings. Definitely doing a style post dedicated to that motherfucker soon.