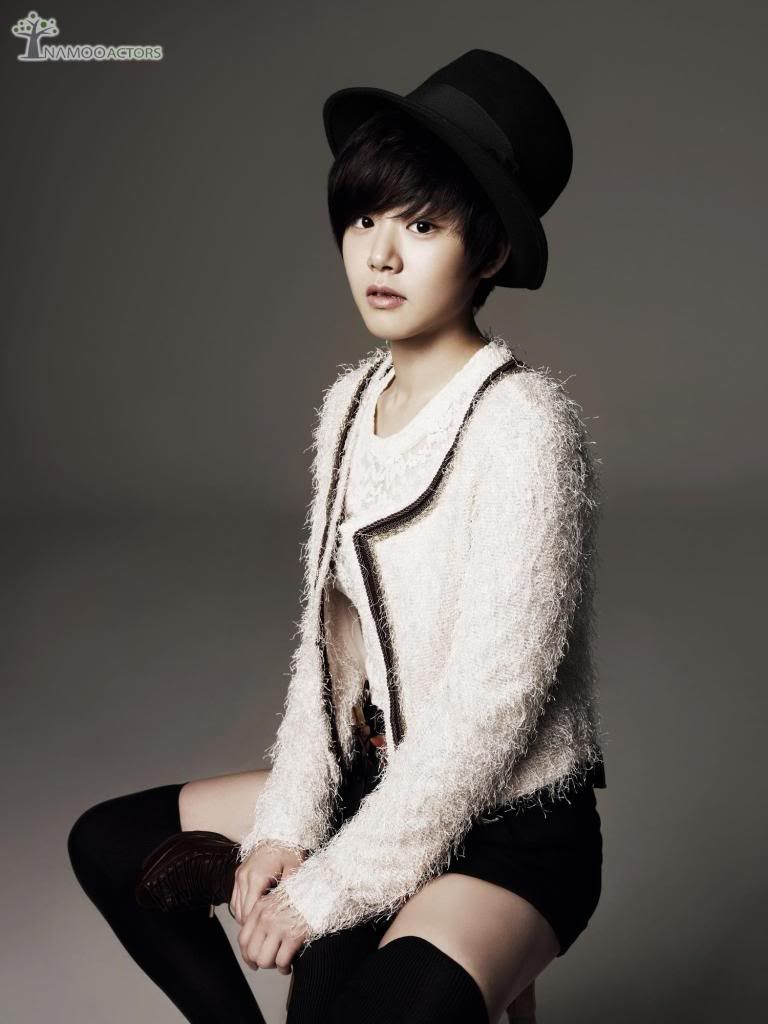 Loving these shoots from Moon Geun-young and Yoo Seung-ho's fall endorsements. Moon's endorsing Basic House and Yoo is working it for Customellow. Love both these actors and both of these labels so the glee is all mine. Would it be too much to get a drama with Moon and Yoo together?
Basic House is always adorable and Customellow is a personal favorite even though they are a men's only line and I am not a man nor do I have access to their clothes. Remember this gem from Customellow a year ago? *weeps*
More deliciousness after the jump.