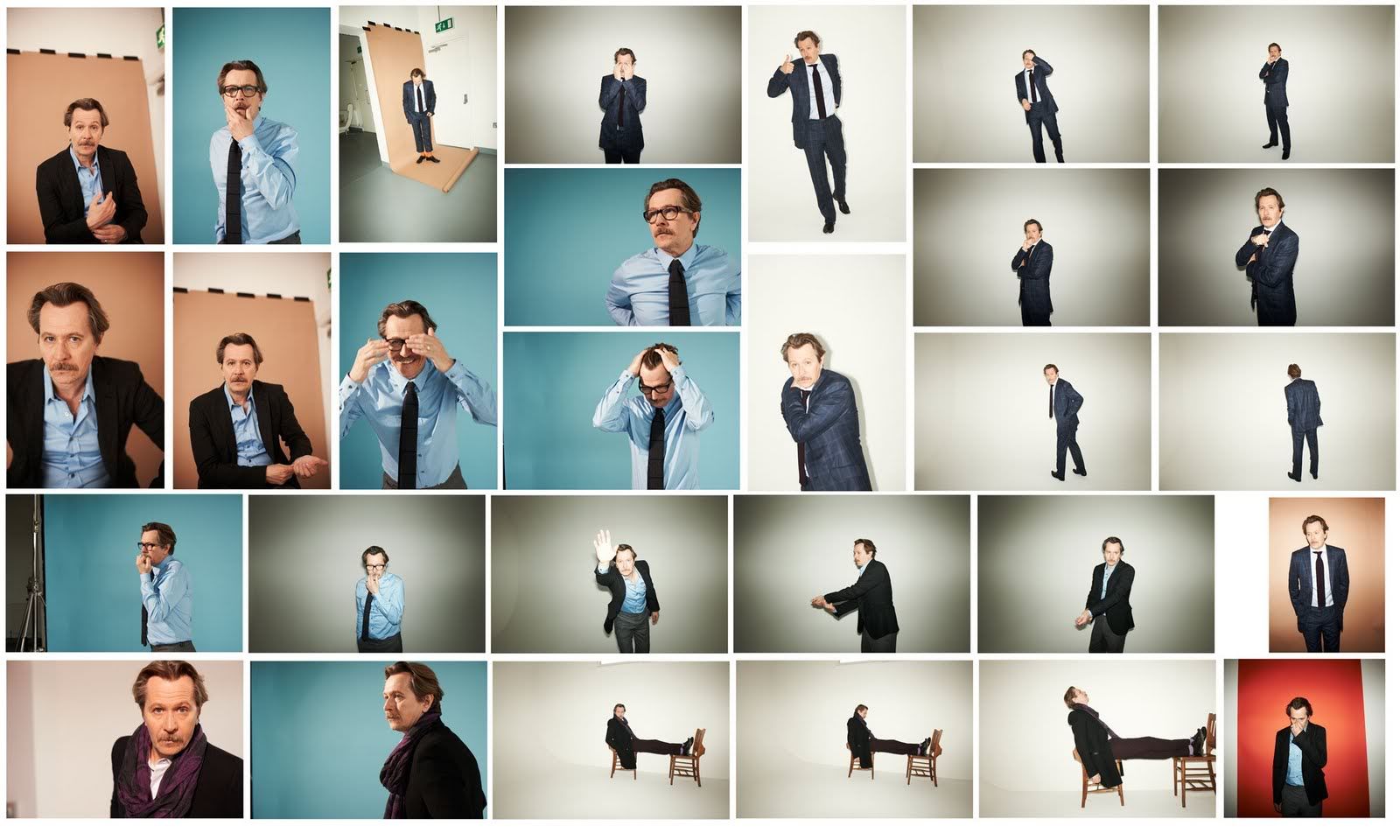 The January issue of Esquire is pretty weaksauce, since the majority of what I read (in an already really thin issue) was a recap of material from the past year, but I did enjoy this little "What I've Learned" interview with Gary Oldman:
My kids are my greatest achievement.

They're proud of what I've done, but wonderfully underwhelmed.
I love it when journalists can catch the most interestingly articulated items from their subjects. And then again, some subjects are just naturally wonderful, articulate people.
You can read the rest here.