Of the Kpop variety this week.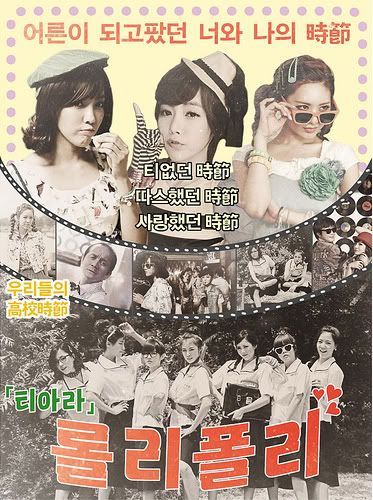 Five singers whose voices I love, but whose music is so boring that I just can't listen to them
1. Shin Hye-sung
2. Park Hyo-shin
3. Lyn
4. Gummy
5. Kim Tae-woo
An assortment of annoying rap lines from T-ara's songs
1. "Welcome to your wonderland, everyday I knock knock knock knock"
2. "I like it like it dis, I like it like it dat / I like this, I like that, yeah!" (what. the. fuck.)
3. "Limousine, champagne, bling bling jewelry chain"
Songs I'd like Kpop stars to stop covering:
1. Beyonce's "Single Ladies"
2. Justin Timberlake's "Sexyback"
3. Anything from Chris Brown
4. Black Eyed Peas' "Boom Boom Pow"
Any other lists you'd like to see? Lemme know!