Posts Tagged 'Dream High/드림하이'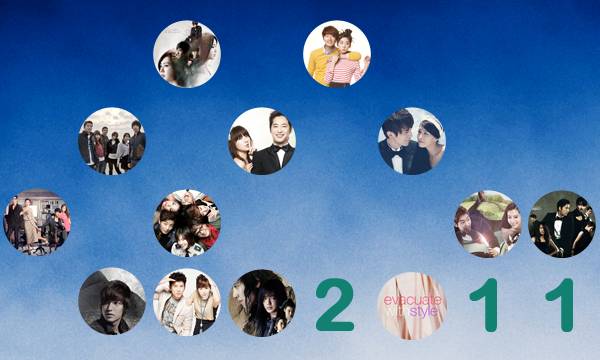 So many dramas this year. May be getting carpal tunnel from typing my babble. #realtalk
It's over! Noooooo!
I started watching this more than halfway through the broadcast and actually started watching from there without backtracking until later in the game. I usually don't watch dramas like this, but I was never into the premise of the story from before it started airing, so I never gave it a fair chance from the start.
I admit that I have a huge prejudice against idols who act because it really pisses me off that most of these idols who have gone into acting are really not that great as singers/dancers but then they'll go into other things like acting, wtf? First, excel at what you debuted to do. Second, it's one thing if they end up being good at the acting, but it's an even a bigger insult to injury if they turn out to be hideous, and by fact of their appearance in a drama they are robbing a role from an actual qualified actor in the biz.
So let me tell you, a joint-production from Bae Yong-joon and JYP with cameos from Kim Hyun-joong and Bae Yong-joon, starring Taecyeon, Wooyoung, Suzy, IU, Eunjung sounded like a freaking dramapocalypse to me. I was excited about Kim Soo-hyun but I genuinely couldn't see a reason how this could work with an all idol cast.
This was one of the loveliest harmonizations I've ever heard. I actually teared a little. I love you, Kim Soo-hyun! I love you IU! You guys should be duet buddies for life.
I find the Dream High story kind of silly, but there are tons of little gems nestled in everywhere that I can't completely ignore it. (Like Wooyoung's reactions during the whole thing. LOVE.)
Actually, Wooyoung is just generally all around really great: