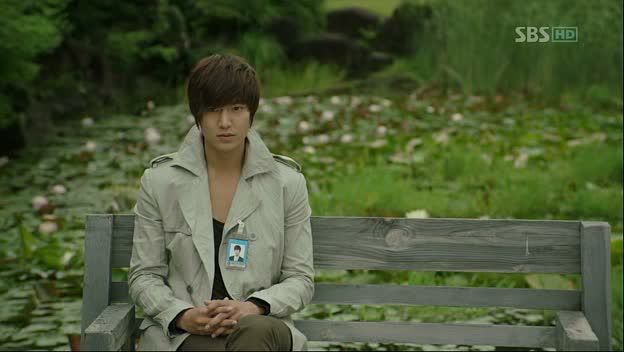 This show should've actually been called Lee Min-ho's Great Blazers, Pants, and Shoes, not City Hunter.
To be honest, Lee Min-ho didn't wear a great variety of things on the show, but stuck to an easy combination of blazer/coat/T-shirt/button-down/pants/oxfords where he mixed and matched a lot of pieces. I actually enjoyed that because a lot of times in dramas, characters have these insane, unrealistic warddrobes where they literally own every piece of clothing under the sun. Remember how Jandi was "poor" but never duplicated an outfit twice? Ever? Yeah.
Lee Min-ho's drama style is the reason why I started the series and it's nice to see he still wows me with his good looks and boner appeal great style.