About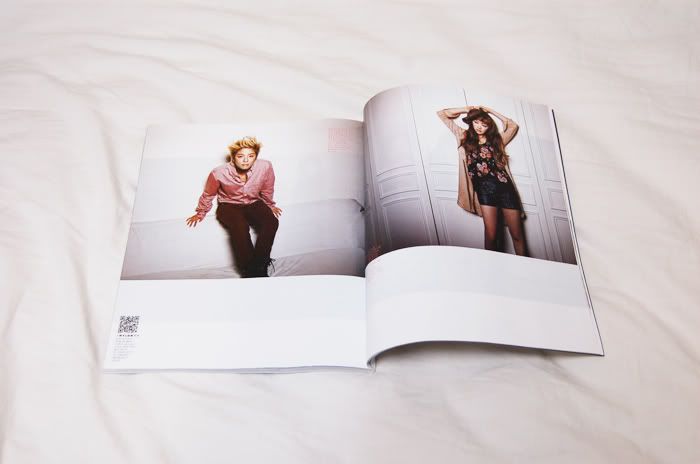 I started this blog three years ago to write about my three loves in one place: Asian pop culture, fashion, and the media. I love talking about them separately, and it just tickles me pink when I stumble into chance to talk about them all together at once.
I watch TV incessantly and I write about it. I love analyzing Asian dramas specifically because while I do not live in East Asia, I know about and have an interest in East Asia and believe that TV is as good a way to find out about a culture as reading a book.
Some of my favorite things are: Washi tape, instant photos, Balenciaga, Baek Ji-young, struggling painfully with hiragana and katakana (because when I succeed, it will be oh so sweet), good songs from good drama soundtracks, T.O.P., Kimura Takuya, Kimura Takuya's stare, Kimura Takuya's ridiculous inability to sing at any capacity, Asian editions of international magazines, books written by John Dower, F.Scott Fitzgerald and David Brooks, Dong Bang Shin Ki, learning about Maoist China.
Off the internets, in the "real world," I also write for a living. It's fun.
– – – – – –
A word on the blog:
Sometimes when I dig a song, I'll upload it and share it with you for sampling purposes. Songs more than 2 months old will be removed. If you like anything you hear, don't hesitate to try the artist out by buying their music. Don't hotlink images or take my words without permission, or I'll run after you with a stick covered with ants. This blog doodad is powered by WordPress, running on the Plainscape theme.