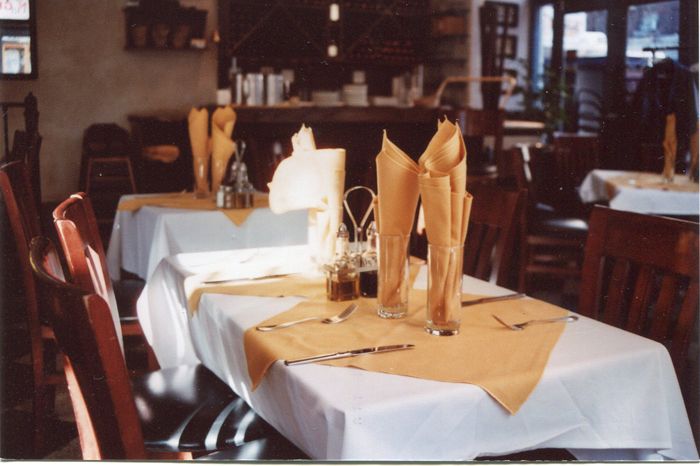 I took these photos with my Nikon FM10 at the end of 2010, and didn't get around to scanning the prints until now. Ummmmm yeah.
I have another roll from 2011 that I didn't even develop yet. I don't even know where to get photographs developed anymore, it's such a dead art form. Committing to film photography is a huge labor of love (and lots and lots of money). I don't know how anyone does it.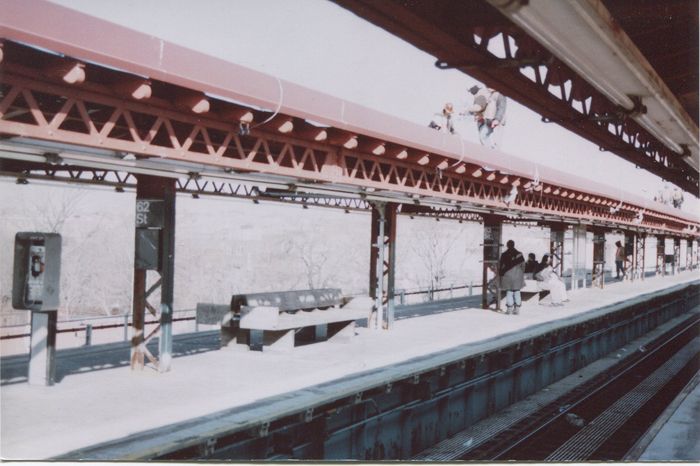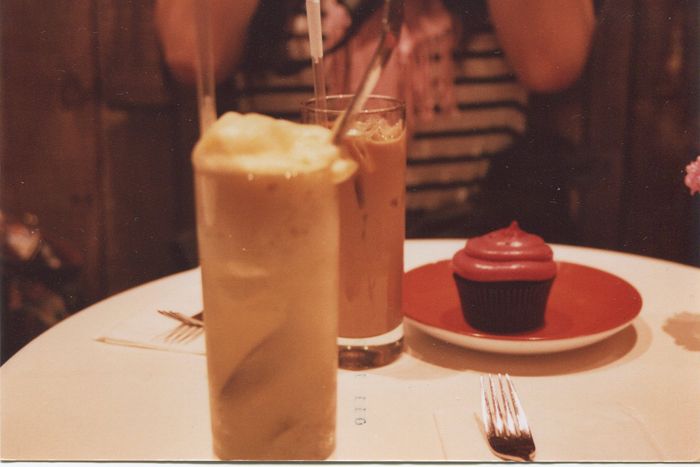 When I first got my FM10, I made Melissa sit with me on the phone for an hour to walk me through the camera, because it was my first film camera. My first ever roll was disastrous, these are some of the better shots.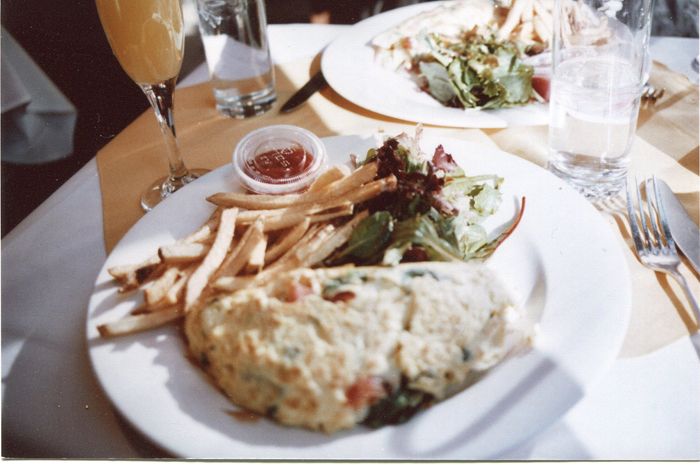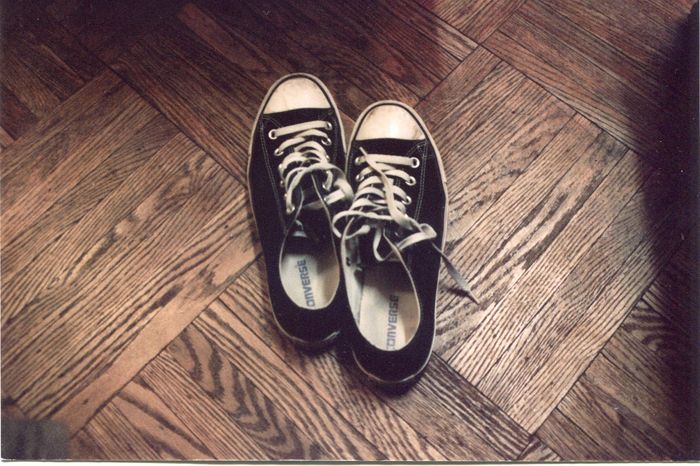 Once the weather gets nicer, I promise I'll make an attempt to find a film place to get my other roll developed (shots from China from two years ago! #fml) and to take more photos.
In the meantime, here's a happier-weather-ish kind of song.
And here's a cover I like just as much.