The young adult cast of The Moon That Embraces the Sun in the latest issue of High Cut. They're going a weedle too hard on the whole "Flower Boy" thing, but this is the cutest photoshoot ever. Whimsy and Victorian fancy…! Can't wait for the rest of the images to be released.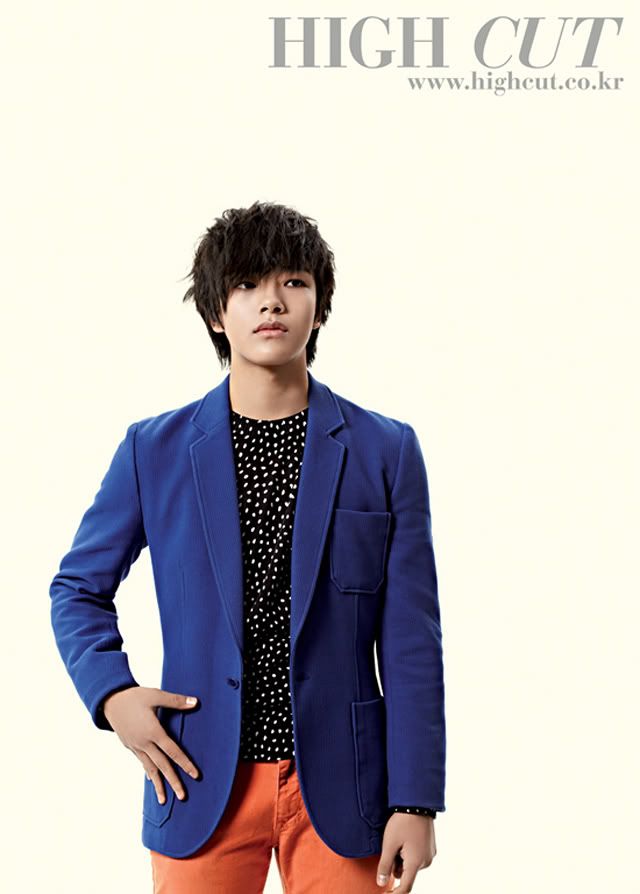 UGH I MISS THEM. /sadface
Yeo Jin-goo, pick! next! project! soon!