MAMA Awards after-party photos from 1st Look
These photos were taken by First Look and so fun. The MAMA Awards, while completely worthless and always a shitshow to watch, is always the biggest gathering of both the idols and the actors and actresses, and officially the best K-pop orgy event all year.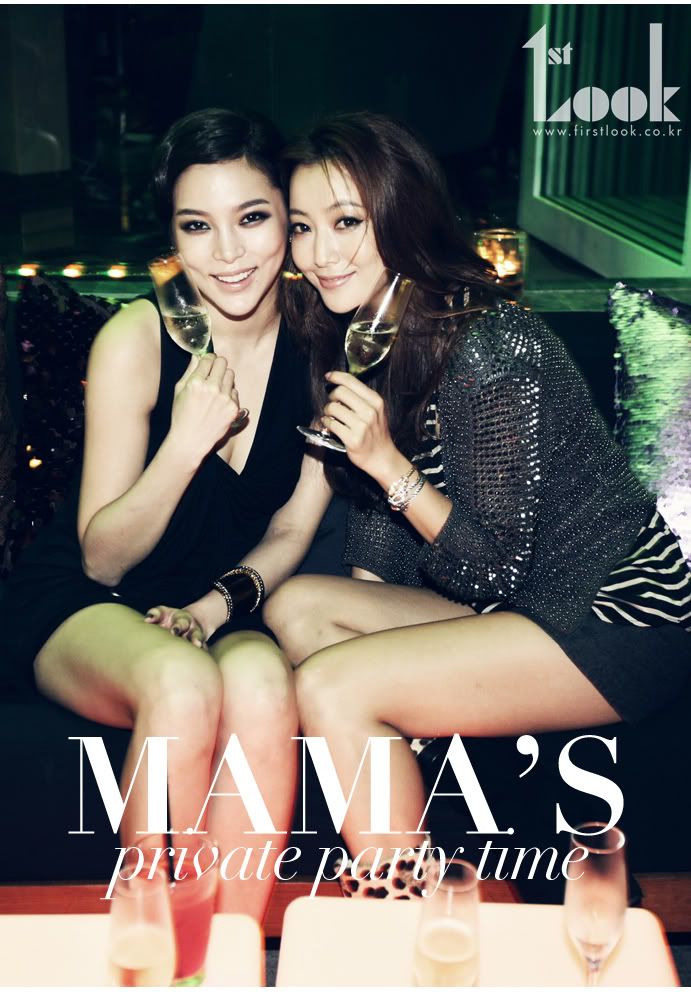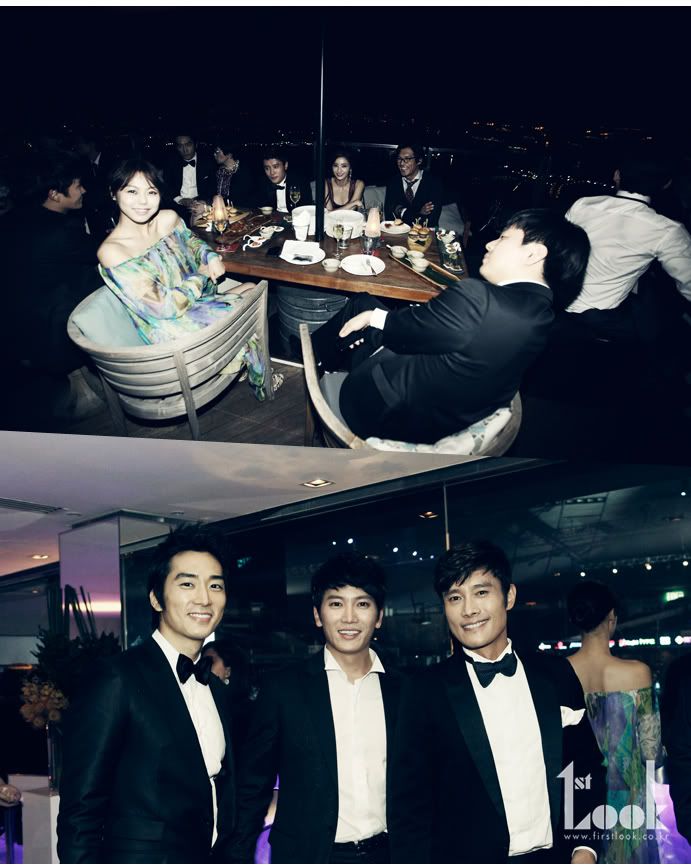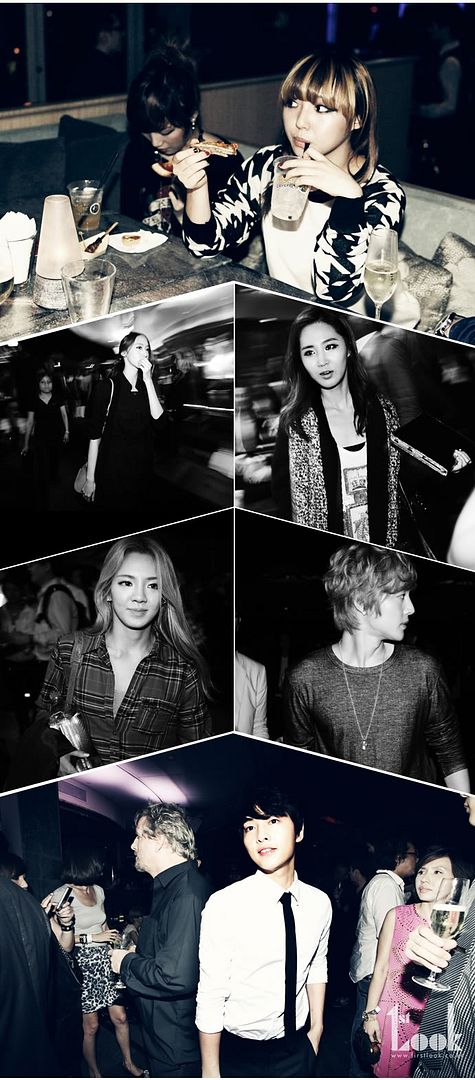 Ugh Song Joong-ki, you're killing me.