We're gonna party like it's yo birfday!
I CANNOT BELIEVE THIS PERFORMANCE.
That dancer planted her crotch on his face!
He did a strip tease!
HE'S MOVING LIKE JAGGER.
To be completely frank, I watched 90% of the performance like this: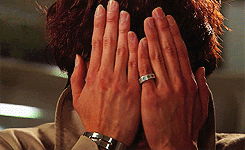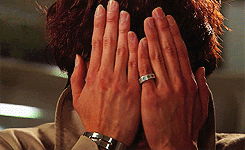 But in all seriousness, this is one of the reasons why I really like Ryeowook, who probably doesn't get enough love from fans and non-fans alike.