Song of the day
Kanjani8 – Tsubasa ni koi
Audio clip: Adobe Flash Player (version 9 or above) is required to play this audio clip. Download the latest version here. You also need to have JavaScript enabled in your browser.
So I have a love/hate relationship with this song.
I love it because the instrumental melody is amazing and I get chills listening to the first few notes.
But I hate it so much because omgwtf-my-LORD-who-let-these-people-sing.
This is the only live JE performance I've ever watched in its entirety, because I normally can't even get into the tiniest bits of JE performances, but I gave this one a shot because I like the song so much. And my mind was blown. Longest three minutes of my life and my face was like this, on loop x infinity, tripled for your viewing pleasure:
I like KJ8 because they're crack-y and don't take themselves too seriously, but this violates all of that. Subaru thinking he has the ability to adlib makes my fingers curl, and I love that they think they are a band.
But you know who I think would rock this song?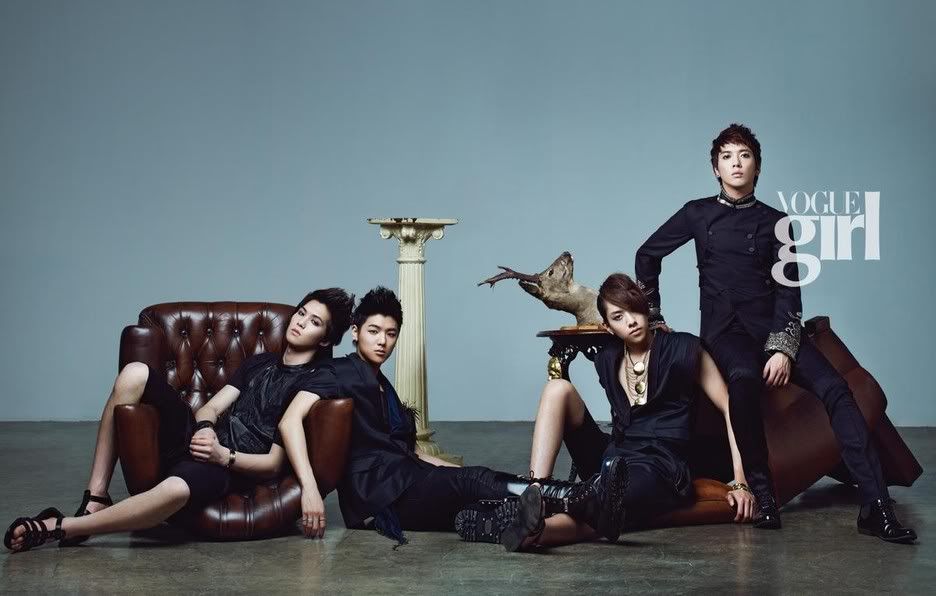 I'm sure even the worst singer in CN Blue can take down the best singer in Kanjani8. Say all you want about Kpop, but…