Instax gratification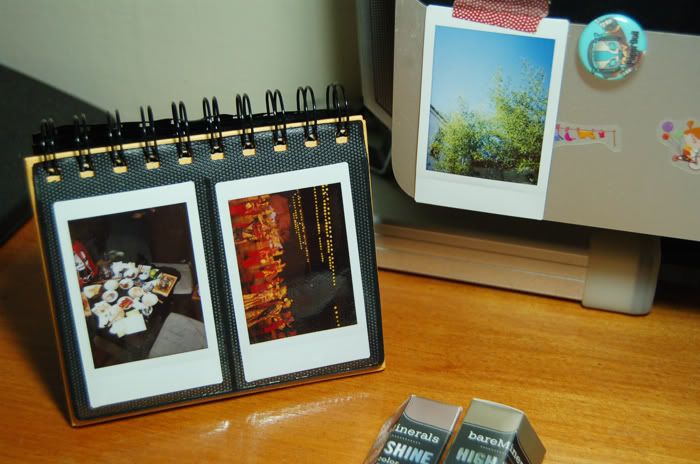 I bought a desktop photo album for my Instax shots the other day. I like keeping it on my desk and flipping through the pages to look at old shots every once in a while. Of my cameras, I like my Instax Mini the most, and of all my shots, I like my mini shots the most.
Don't get me wrong, I'm a huge digital enthusiast, but because digital gives you the chance to redo your shots constantly, there's always something mundane about the photos produced. I've never taken an instant shot twice because I "messed" up. Ever. There's the idea that you have to get the perfect shot on the photographer's side, because you can't redo it, and there's also the idea that you have to put your best face forward on the subject's side, because the shot can't be redone.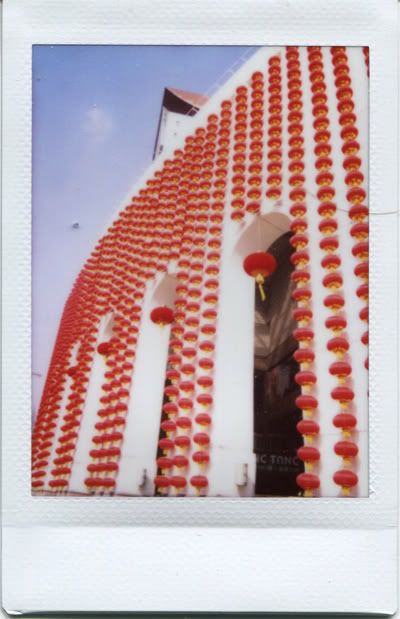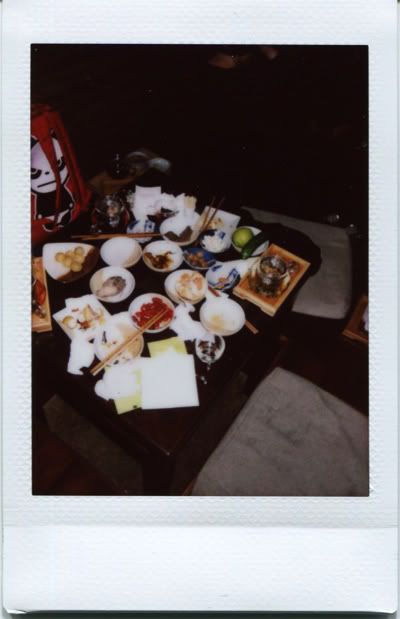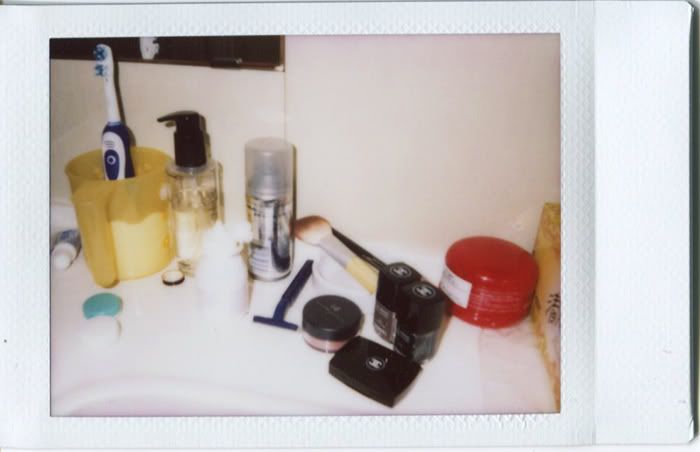 This isn't about my abilities as a photographer at all. It's about the greatness of the medium. Coincidentally (or not) the people in all my instant shots always look super happy and content and I love the photos so, so, so much. There's just something to be said about print that makes things precious.