Happy belated 3rd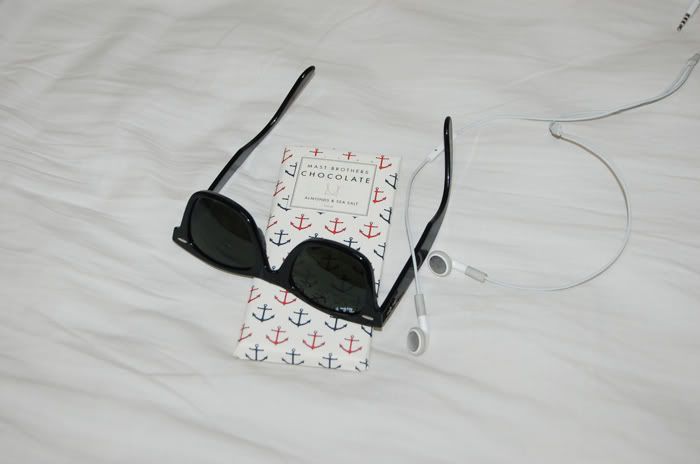 It was ze blog's 3rd birthday this past August 21st. Three years and almost 700 posts (!) later, the blog has turned three.
I've been MIA around these parts lately — some of it due to lack of time, most of it due to lack of inspiration. I've been trying to organize my life. Be less of a bum. Be less careless. Be more diligent. And energy required to focus on those things takes time away from the blog. I don't like posting for the sake of posting, but mustering up the energy to post something worthy of writing, worthy of reading gets to be a little strenuous sometimes, as all y'all bloggers would know.
What I want to write about these days is questionable. I have a lot of things to say (how much of a shitfest was Spy Myung-wol? Anyone else tiring from Scent?) but writing has become a bit of a chore the last two weeks so I just forego it completely, instead of starting and giving up half way. Don't worry, I'm not giving up or anything, it's just going to have to come at a later time when inspiration strikes.
Anyway, this post was not meant to be a downer. As you can see around these parts, the blog got a layout refresh, a new page, and an update to an old one. It feels like I've been tidying up house. It was a good exercise to do all of that, and I like that the blog is cleaner and more well-organized now. Stay for a while, won't you? ;)