This stack never gets any smaller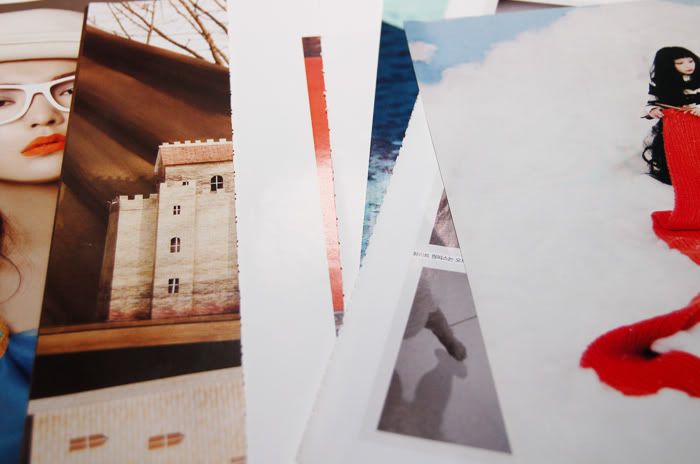 Spent the day digitizing my ginormous collection of magazine rips. Watched New Heart while doing so. It's surprisingly good. I think I just have an odd affinity for medical related dramas. (Hey, I didn't watch "Code Blue" for nothing.) Ji Sung is surprisingly adorable. And I lub Kim Min-jung.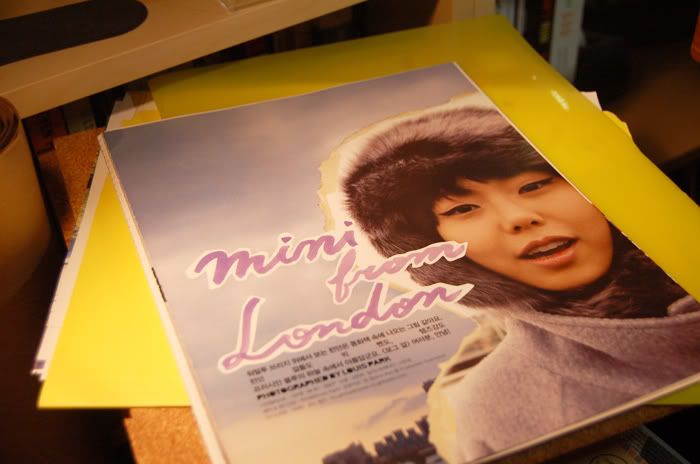 But I have so much more…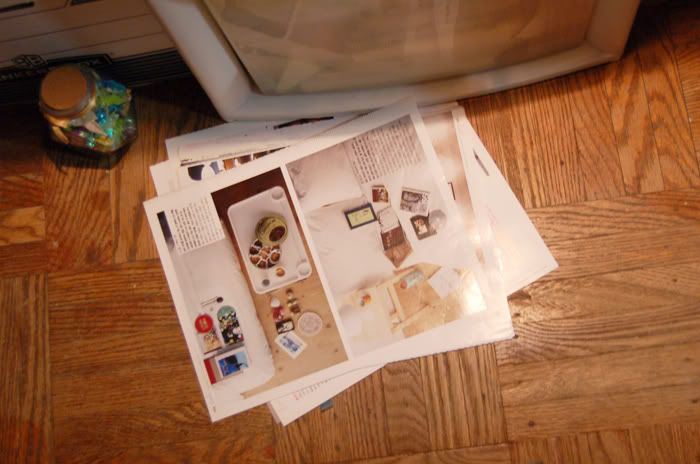 4th of July celebrations? What's that?