Drama styling tips #5: Greatest Love
Haven't done one of these in forever, yes? (Other dramas I've done in this series: Bad Guy, Moon Lovers, Personal Taste.)
So I didn't really finished this drama — lost steam at about episode 12 and never clocked in the rest — but this was worth watching for styling inspiration alone. I'm going to take a gander and say that Gong probably styled herself, because Gu Ae-jung's fashion sense is really reminiscent of Gong's personal style. And I love me some Gong Hyo-jin personal style. Also, it doesn't hurt that Gong has one of the most beautiful smiles ever ever EVER. I have such a crush.
Alright, vamanos!
The thing I like about Gong's style in the drama is that there is a huge variety. There wasn't a lot of repetition and neither was there a "look" that Gu Ae-jung did. As you can see in the other dramas I've linked to earlier, I'm a bigger fan of menswear than womenswear, but Greatest Love was all about womenswear and Gong looked amazing in everything. Everything is super on-trend with the current season: wide-leg pants, a lot of volume and length, short haircuts, bright lips. Also spotted a lot of trendy bags: YSL Muse 2, Mulberry Tilly, Miu Miu satchels.
I capped a lot of these with the intent of capturing the outfits as best as I could, so they might be more informative than aesthetically pleasing.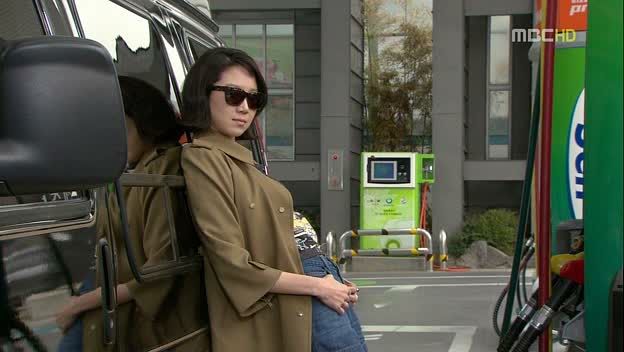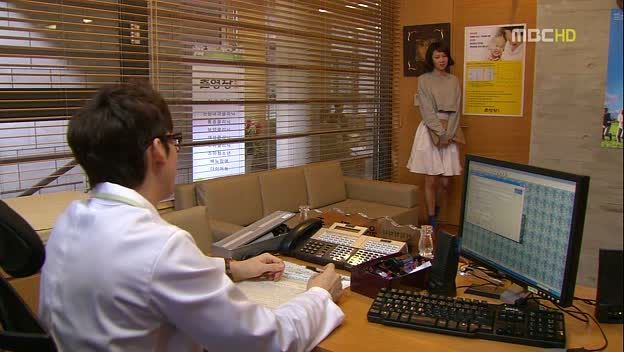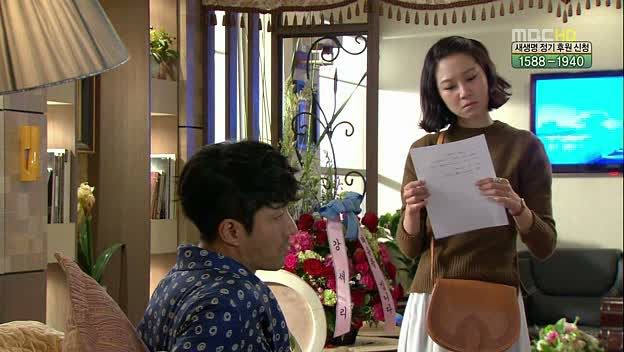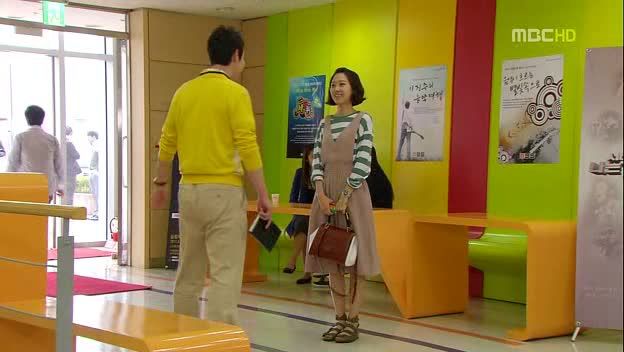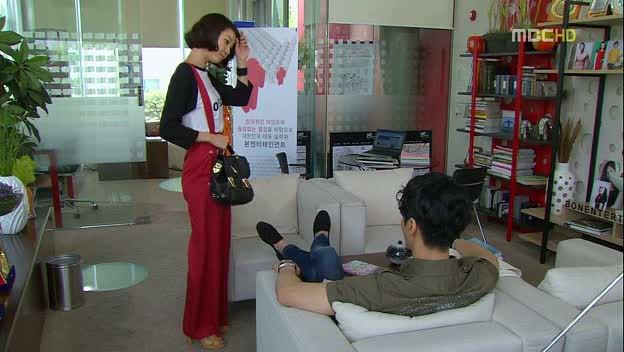 Gong really knows how to put together an outfit because she has a great innate sense of style, which means more than just wearing nice clothes. The hair, the makeup, the accessories, the jewelry, the shoes, the clothes, the little things — all of that goes into great style and Gong just gets it. She's also pretty adventurous with shapes and proportions, though I think that's one of the more difficult things to play around with if you haven't got model proportions, and com'on, she looks like this, people.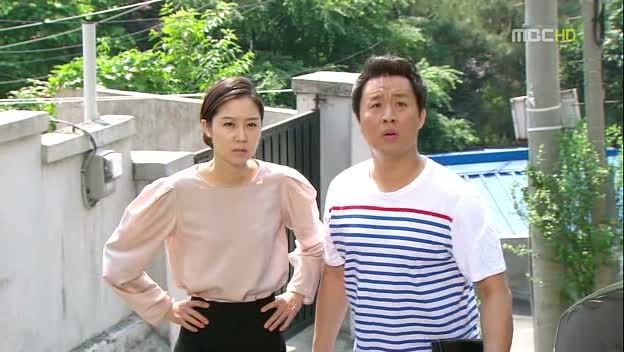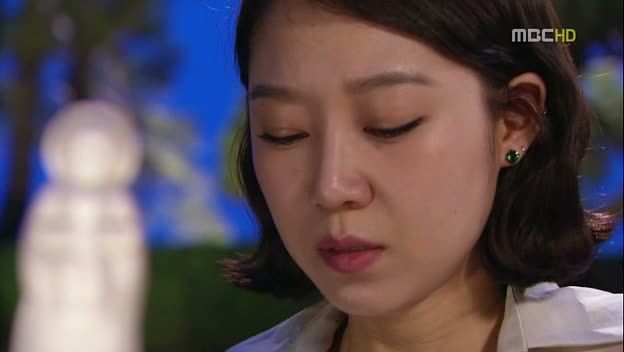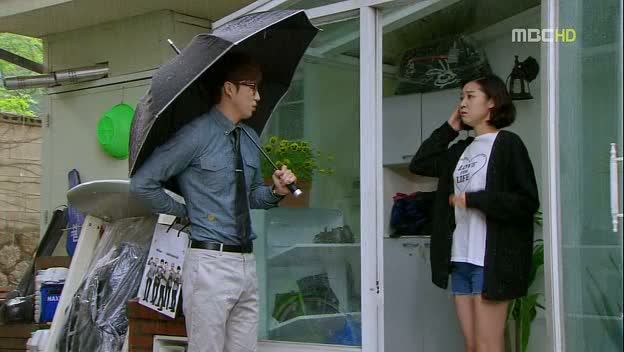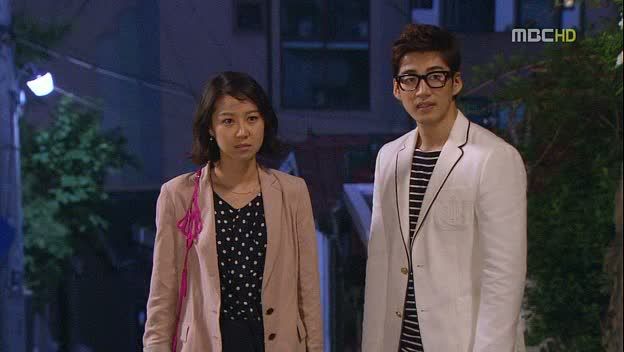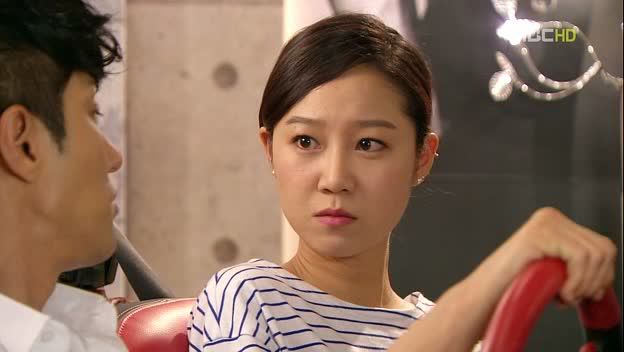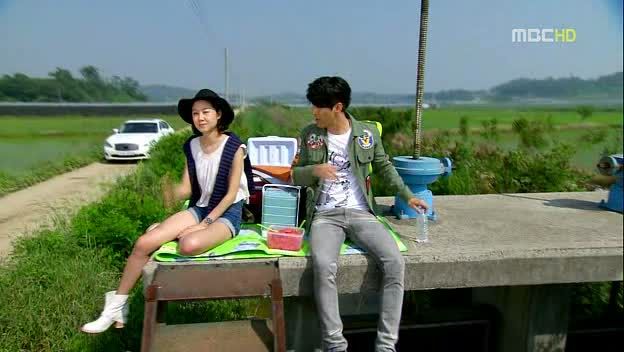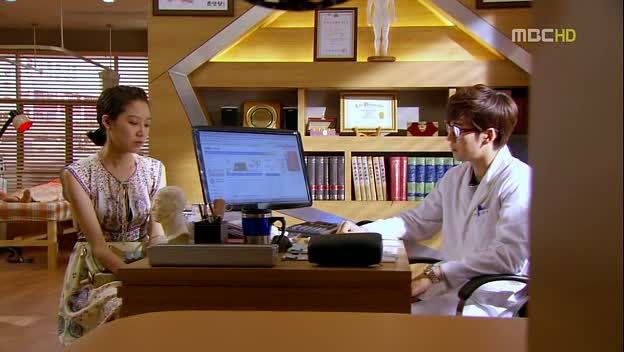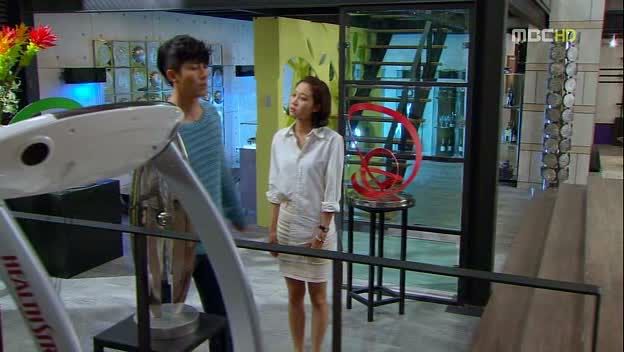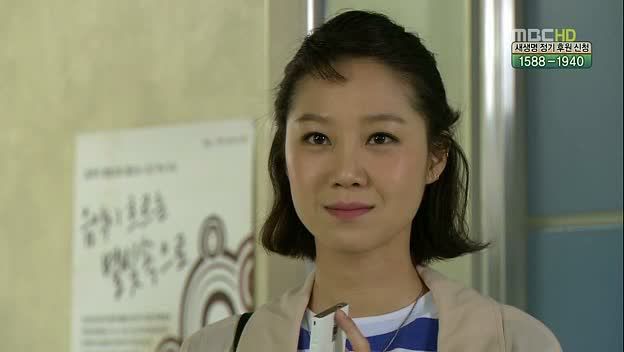 So not only is Gong a great actress, she also looks like this. Always. Some people…