July 11 cannot come soon enough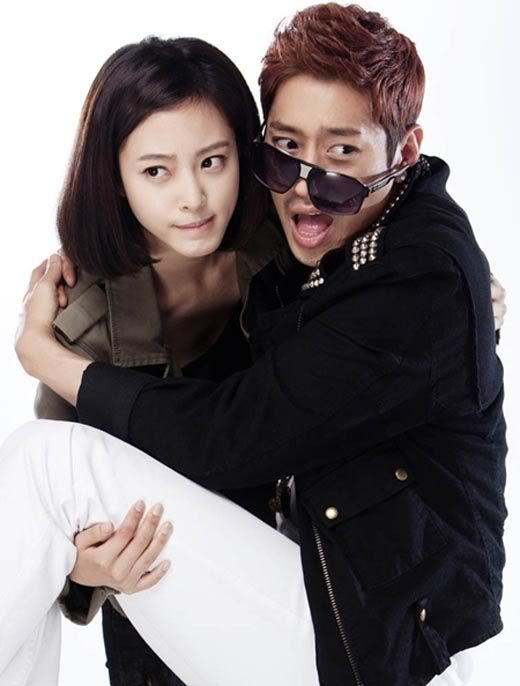 You have no idea how excited I am about Myung-wol the Spy, which is set to premiere on July 11th. The other night, I watched the first episode…IN MY DREAM. That's how legit I am.
Anyway. I don't really love the premise of the show (another spy story…) and I don't really care for any of the second leads (I just can't learn to like Lee Jin-wook…) but I LOVE Eric and I feel like I'm in the minority in loving Han Ye-seul, so I think a rom-com with them together is going to be so fun. I'm hoping that their chemistry is explosive because apparently for me, explosive chemistry really makes or breaks a drama for me (hence, why I'm still watching the shitfest that is Lie to Me, but have found Best Love boring).
But can I just talk about my Eric love for a second?
I find Eric fascinating. He is one of those idols who are so good at their post-idol careers that I wonder if some part of him is embarrassed that being part of a boy band paved the way for his later endeavors. I would be mortified that I had to fake being "good" at dancing and singing and rapping and performing in sync when I was meant for something else. (See: Kimura Takuya, Yoon Kye-sang and Siwon, but mostly Siwon, because if I were as good-looking as Siwon and so much better looking than anybody in my THIRTEEN MEMBER boy group, I don't know how I can refrain myself from jumping that shit asap for higher grounds.)
I also really love Eric for sentimental reasons, because my foray into Kpop wouldn't have been complete if I didn't watch this repeatedly, and he was a nice part of everything that got me into Kpop (Hyori's Anycall commercials, X-Man, SM Entertainment).
That and Eric is a genuinely good actor. I know this is hard to believe if you watched Strongest Chil Woo, but he was really good in Que Sera, Sera. I'm kinda bummed that I won't get to see him in a legitimately serious story that involves a really good cast of actors (Poseidon), but I foresee a lot of dramas in Eric's post-army career.
Let's end this on a nice nostalgic note: