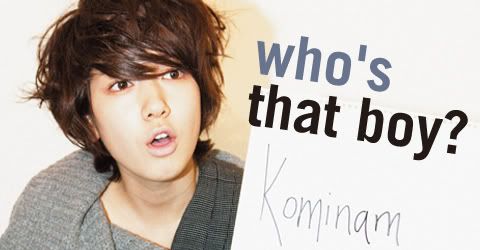 This episode was less slapstick than some of the other episodes, but definitely the best one yet. Some really nice and meaningful dialogue that doesn't feel heavy-handed, and in combination with the lighter scenes, it's win-win all around. Yay for a drama that really keeps getting better and better!
(Technical note: For those who read my blog via Google Reader, Feedburner, etc, I've implemented a way to ensure that entries that are cut at a certain point on the main page of the blog appear likewise on the feed. This is a problem I never got around to solving when I did my "Boys Over Flowers" recaps, so full entries used to show up on feeds, and thus mooting my point of placing the recap text behind a cut!
Another thing, I've only ever fully recapped one drama and because I still sometimes have random spasms of fear just thinking about how bad an experience that was, I won't be recapping "You're Beautiful" in its entirety. But I will try as best as I can to give brief rundowns of what happens in the episodes. I feel a little too self-indulgent [operative word being "too"] just blabbing on and on and on about my thoughts of each episode without giving at least some frame of reference as to what goes on in each episode.)
Now, back to your regularly scheduled programming.