SS 2010 shows, part four: Narciso Rodriguez
Am still on the hunt for the other song that was played during this show, but here's one:
Freeland — Borderline

Audio clip: Adobe Flash Player (version 9 or above) is required to play this audio clip. Download the latest version here. You also need to have JavaScript enabled in your browser.
This is the show that I worked at and it was a pretty rad experience. Definitely wasn't a painless experience but I'm glad I did it. Being in the tent for the first time was also pretty sick. I think I enjoy watching a show come together better than I did actually watching the show with everyone else. It's a whole diff feeling being there behind-the-scenes and witnessing the adrenaline of everyone prepping a show.
An empty set —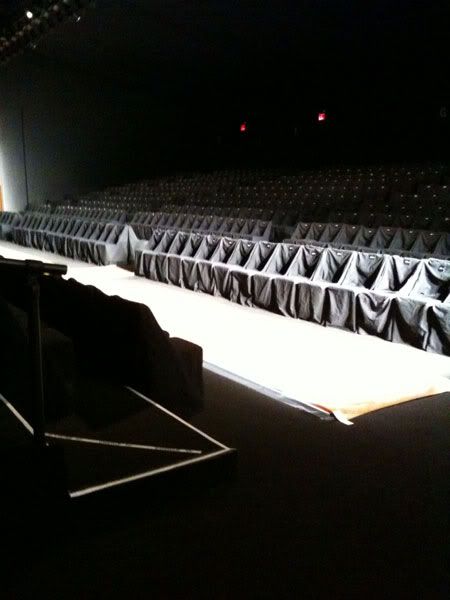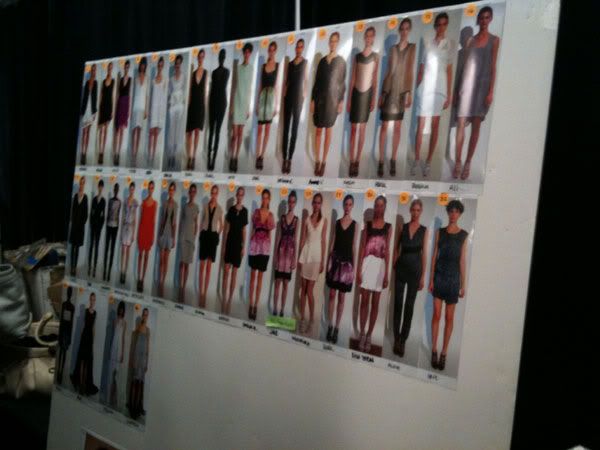 As for the outfits, I thought there were a bunch of good outfits but I think I liked last season more.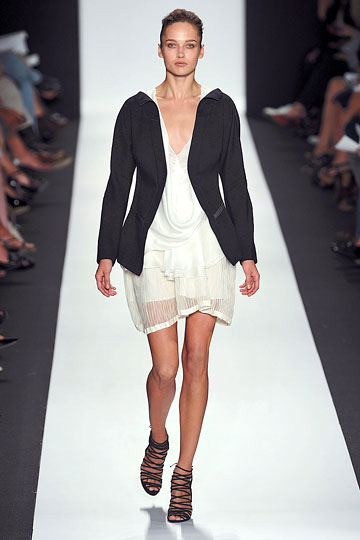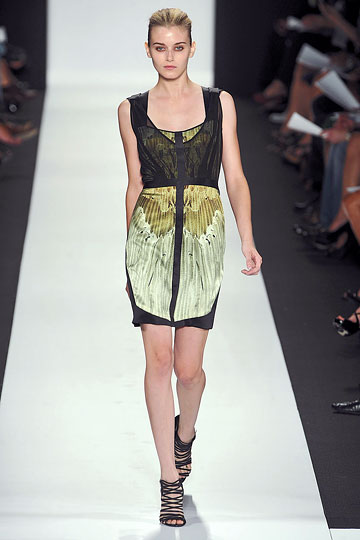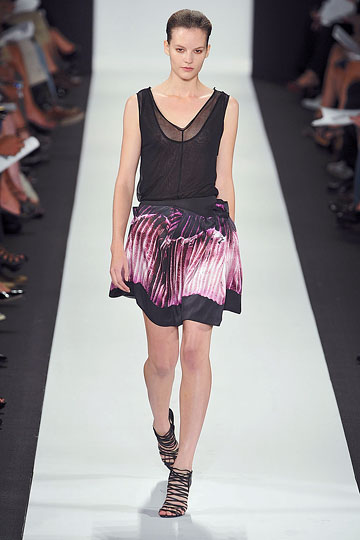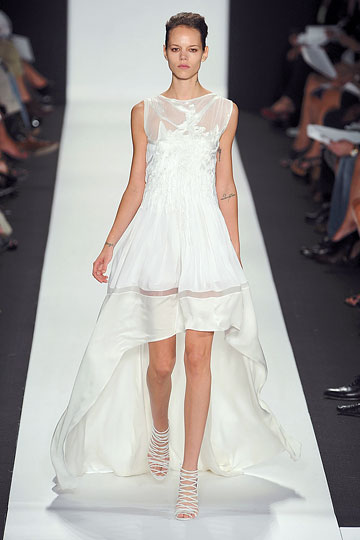 All photos from NYMag.

Short clip during from show; you can hear the other song that was used for the run in this video.