Rain rain go away, DAMMIT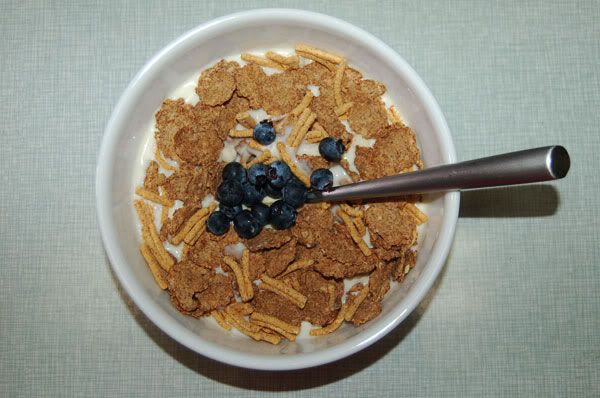 It won't stop raining in New York. The weather has been gross and the sky has been looking like an emo bitch for DAYS. Weather reports have said we probably won't be getting actual summer-y weather for another half a month to a month. Disgusting.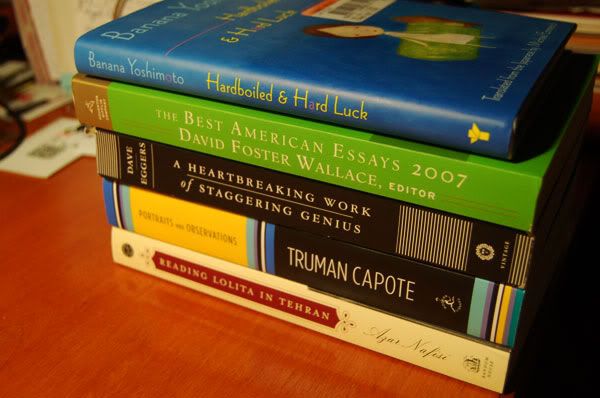 Been reading a lot lately. It makes the time go by quicker. I'm currently reading "A Heartbreaking Work of Staggering Genius" and it's going alright, but I'm not completely into it yet. Also, somewhere along the way, I read a satire piece about how David Eggers (author of AHWOSG) is like the go-to author for hipsters and thus my level of interest for AHWOSG has dropped significantly. Will keep plowing through, though.
I got the book on Truman Capote because 1) the cover uses a great photo of him, 2) I read his interview with The Paris Review and it was fascinating, 3) I flipped through the book and randomly read a page that began with this:
Style: And the Japanese

The first person who ever impressed me, beyond the reaches of my family, was an elderly Japanese gentleman called Mr. Frederik Mariko.
————————————–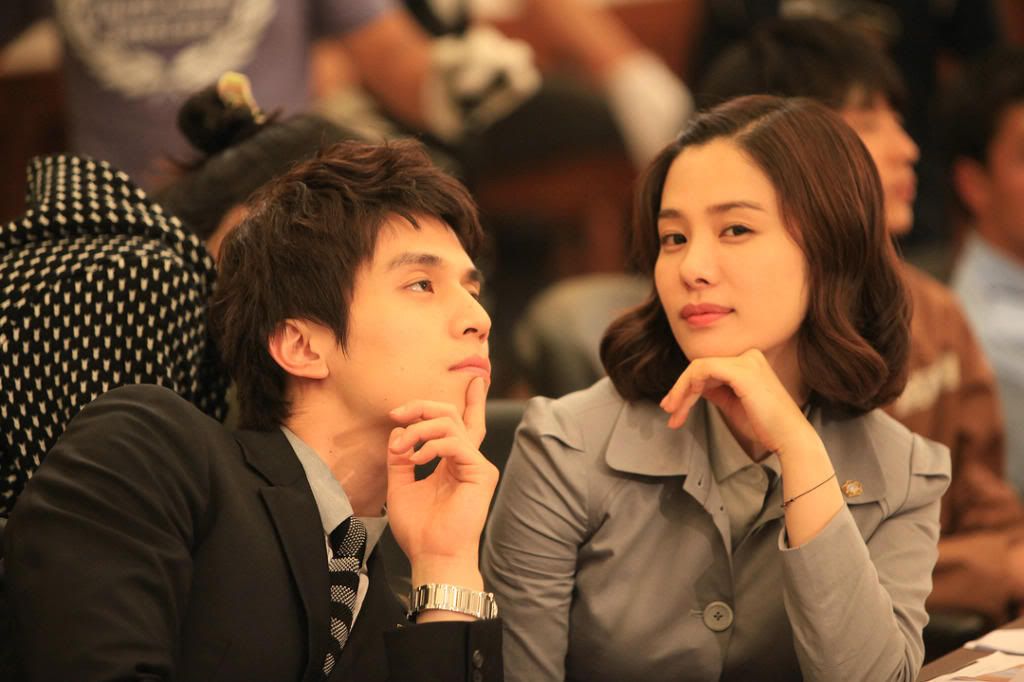 I'm so excited for Partner to start up. Haven't really watched anything since Boys Over Flowers ended and I would like an actual drama with good acting and a legit plot. Only the first episode of Partner has aired, but I'm off to watch after this post.
Also, I've missed thee, Lee Dong Wook :( He's the one Korean male who can do absolutely no wrong, IMO. I didn't care for La Dolce Vita because of the depressing plot line and the storytelling, and let's be honest, because Park Shi Yeon was also in it, lol. I think Lee Dong Wook is a great actor who's good at the comedy as well as the drama and that's what I like seeing him in best. I watched that movie he was in with Eugene and while he was good in that, it's best when Lee Dong Wook isn't completely mellow all the time.
And he's just an insanely good looking person, what can I say?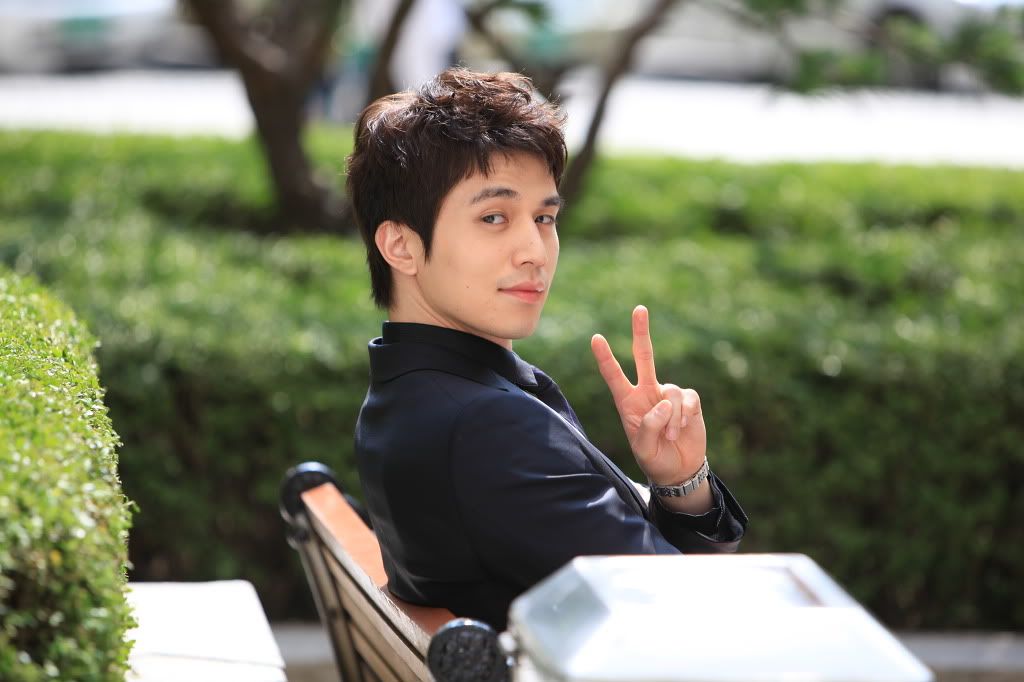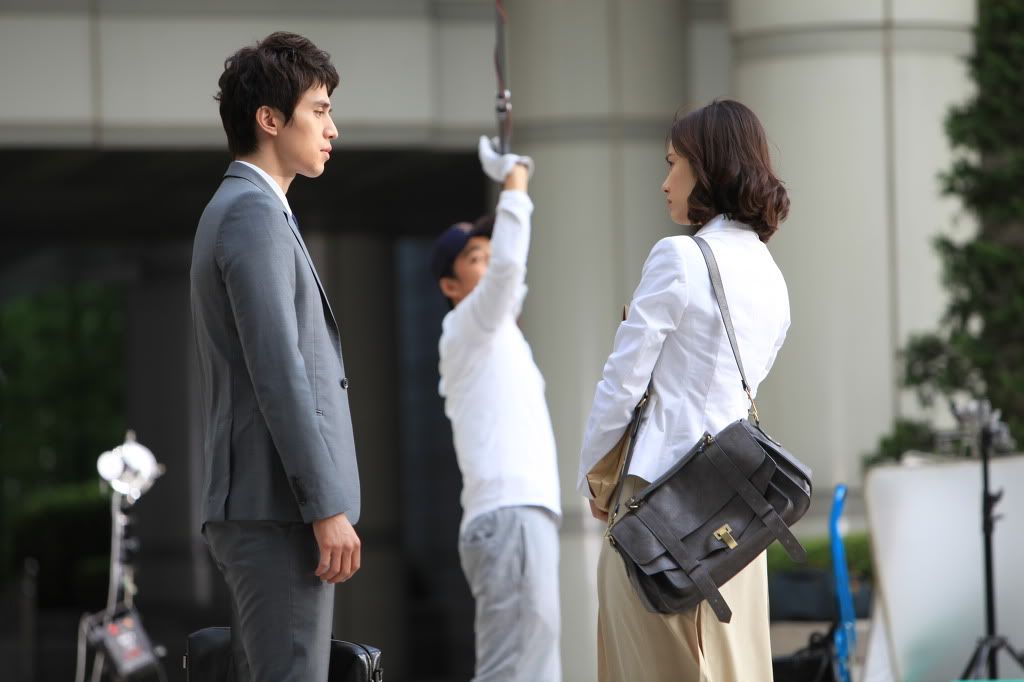 Obviously, someone has been busy at work making fake Proenza Schouler PS1 bags. D: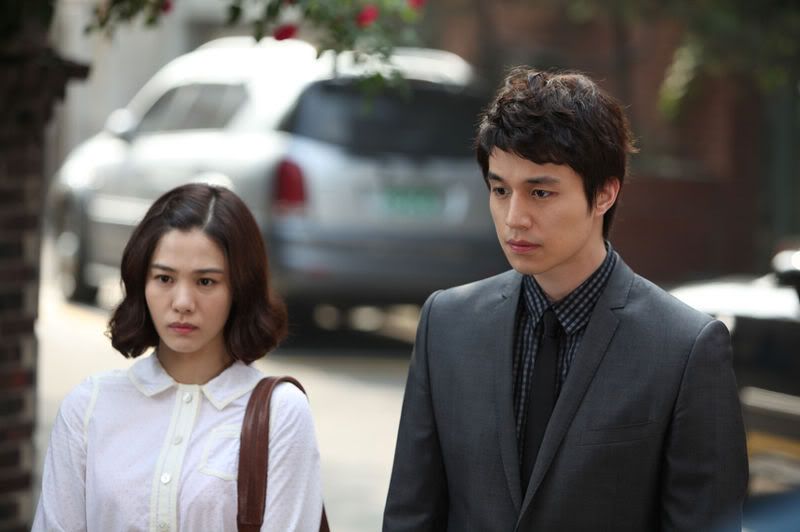 I can already imagine the premise: love/hate relationship centered around differing career-driven values, some sort of misunderstanding, and subsequently a mutual understanding, developing of icky "feelings" towards each other. CAN'T WAIT. (Maybe I'll cap this? It's the summer and my writing skills have gotten rusty so this would be a good brush-up…)