Chilly in the city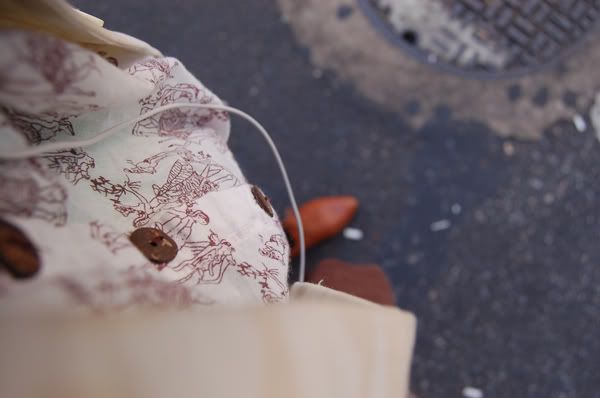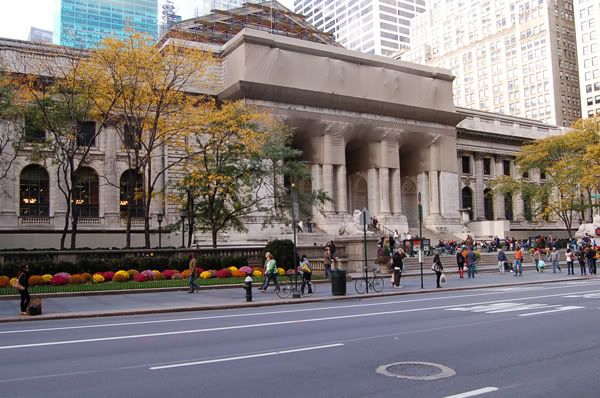 Yesterday was a lovely day. Cold, but not too cold (well, not until the night anyway) and the skies were clear. Had to go to the library to grab a book and then met up to film Seoulbeats schtuffs.
Songs I'm glad I know the lyrics to, despite feeling like dying when they subconsciously entered my brain:
– Nsync's "Bye Bye Bye"
– SHINee's "누난 너무 예뻐 (Replay)"
– Wonder Girls' "So Hot"
– Avril Lavigne's "Girlfriend"
Ah yeah, one guess as to where I was last night.
Currently listening to: Oldfish – 청개구리
Currently reading: Building Flawed American Dreams